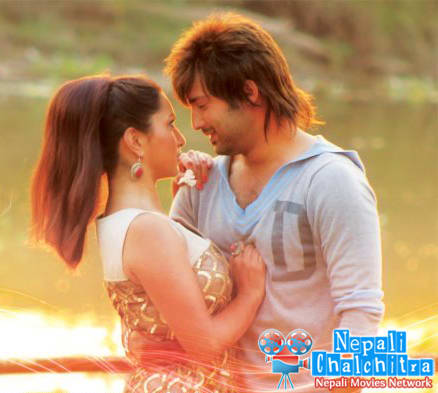 After a month of settling controversy with its name, Dhunwaa releases its promo trailer today. Dhunwaa is an upcoming Nepali Movie starring Nisha Adhikari and Aryan Sigdel and the movie is directed by Laxman Rijal. Watch the trailer above.
Aryan Sigdel plays a role involving drug addiction in the movie and is sought to have completely new appearance. He has been accused of playing similar roles in all of his Nepali movies.

The movie is releasing in Nepal on 22nd Bhadra (7th September). Here's the first look poster of Dhunwaa – Nepali movie.
The trailer looks interesting to me. Good work with cinematography! What do you say about it?