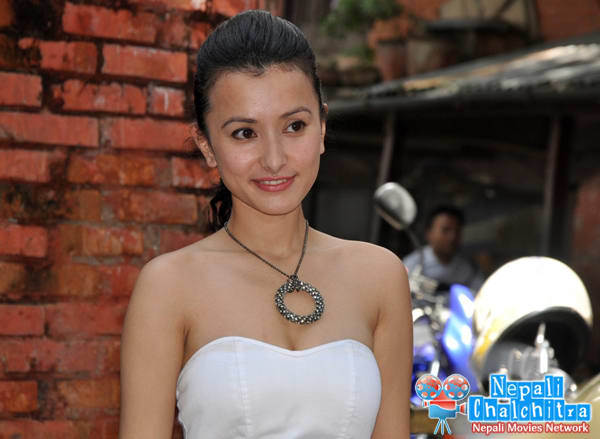 Kollywood – an upcoming movie from Navaraj Acharya has lately been a subject of gossips in Chalchitra sphere with regards to its role for actress in the movie. Kollywood's Director Navaraj keeps signing actress and there are news repeatedly of actresses leaving the movie. Now it's also official that Namrata shrestha is not doing Kollywood!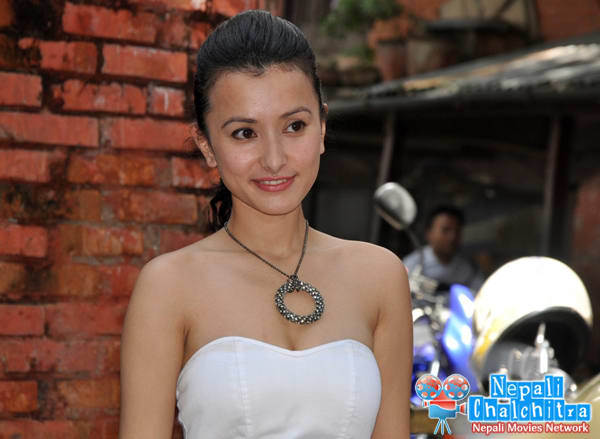 Namrata Shrestha was seen at the opening ceremony of the movie Kollywood. Busy shooting for Chhadke, the actress was finally selected for the movie along with another yet-to- find actress then. Priyanka Karki selected along with Namrata Shrestha earlier was just supposed to one item dance in the movie.
Now when another actress was yet to be discovered, it was heard that Namrata Shrestha isn't doing the movie. Navaraj Acharaya puts this as "Namrata Shrestha wasn't available during the period they want to shoot the movie". Funny thing is, Shouldn't Navaraj have discussed shooting timings with Namrata before they organised and represented the opening ceremony? Whatever be the reason Namrata dropped out the movie, here are some images of her as seen during the opening ceremony last month at Ganesh Mandir in Kamaladi, Kathmandu.
[wooslider slider_type="attachments" limit="4″]
After Namrata Shrestha, the debutant director of the movie – Navaraj Acharya has finally found "Payal Thapa" for his movie and started his movie shooting. Meanwhile Priyanka Karki, who was earlier supposed to do just an item song, will be now doing lead actress role in the movie. Actresses Priyanka karki and Payal thapa will be starring opposite to Aryan Sidgel in the movie.
Previously other two female actor's names were also attached with the movie. Sahana Bajracharya, who was also present at first press met for the announcement of movie, left the movie citing her busy schedule. Another actress Simpal Khanal clarified via Facebook that she is not attached with the movie.
Kollywood is a Nepali Movie based on time-line and events revolving around Nepali movies industry itself. According to its director Navaraj Acharya, the movie wants to show the struggle of an actor, glitz and glam of the industry what he calls it "Kollywood".