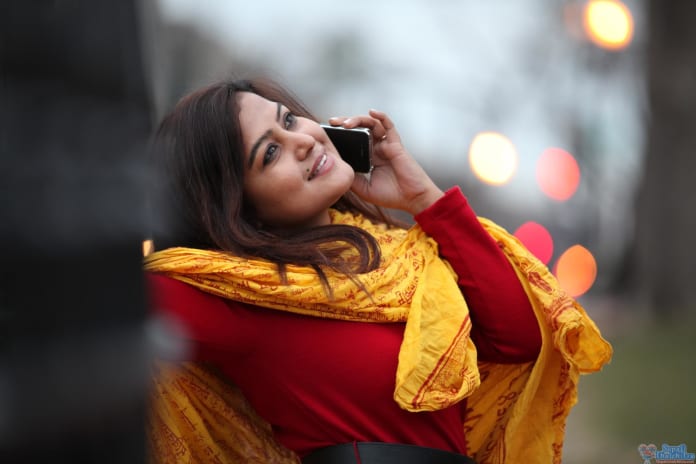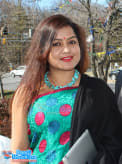 Rekha Thapa, on returning back to Nepal after her month long US Trip made a remark on Nepalis living in the US that became much talked about in past few days. In an interview with a filmy program, Rekha Thapa commented on the situation of Nepalis she met while in the US terming some of them to be homeless (in her own words).
Also adding that the Nepalis living in the US don't any kind of special treatment while returning back to their home country. Watch the video below of Rekha Thapa talking about her US trip and sharing her view.
The remarks have been hugely criticised lately by those living abroad. Some of her fans, however, say that there's nothing wrong in sharing what she found out.

Rekha Thapa was on a month-long trip to the US where she participated in several cultural programs and few of her movie screening programs. She had also informed the media that she was in the US to arrange her shootings for upcoming movie "A for America" in a press met organised by Nepali Media Alliance (NMA) to welcome her in the city.
Rekha Thapa made the most of her trip by attending several events and visiting several existing artists/friends in the US. She was also spotted celebrating Valentine's Day with few of her friends including another actress Ranjana Sharma in the US. Rekha Thapa enjoyed her US trip so much that she cancelled her Malaysia trip and rather extended her stay in the US. Here's another interview of Rekha Thapa while she was in the US from DCNepal.
What's your view on Rekha Thapa's comment? Do watch the interview above and leave your comments below.